NFI Courses
Due to restrictions, NFI courses and tests are being held online. Please go to NFIcertified.org to register. They will send you your course materials. Contact NEHPBA for your 30% off coupon code! Just another member benefit!
NFI training special, April 1 through May 31!: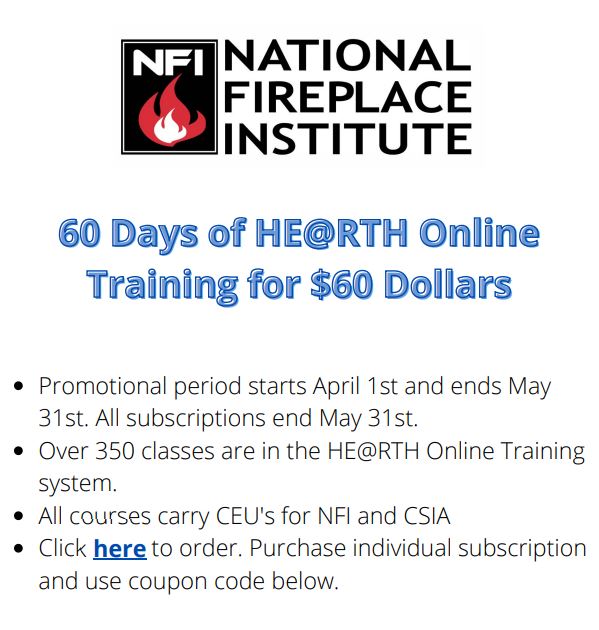 Contact Karen Arpino for your NFI training coupon code or for more information(Karen@nehpba.org)
EXAM & REVIEW at EXPO 2021:
Online exams are now available at HPBExpo! You can take the exam when it is convenient for you.
Exams are available Wednesday, Thursday, Friday, and Saturday.
There are 10 computers available for each time slot. Register early to get your preferred day and time.
Exams are graded as soon as the exam is submitted.
For complete details, contact the NFI Office at (703) 524-8030.
Participants are not required to register for a specific day for review courses. Be sure to register well in advance of HPBExpo to allow study time before attending the review course and taking the exam. Upon registration, the study manual will be sent to the participant via USPS Priority Mail.
Not a NEHPBA Member? Click here or email Karen@nehpba.org to learn more about the benefits of becoming a NEHPBA Member and to sign-up!
Register today to take your exams!