Northeast HPBA is Heading to Capital Hill Next Week!
15 October 2019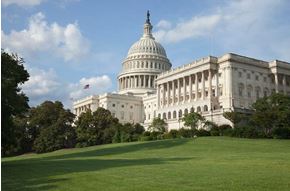 On Thursday, October 24th both the Northeast HPBA Executive Director and our President (Joel Etter, HHT), along with members of HPBA's Board of Directors, North American Government Affairs Committee, and the other Affiliate Staff and Leaders will meet with legislators and their staff on Capitol Hill in Washington, DC.
HPBA members will be promoting legislation that would create a federal changeout program fund, legislation that would extend the biomass stove tax credit, and introducing our industry to legislators and staff who may not know our industry very well. Be on the lookout for stories and pictures from our Day on the Hill!