Step 2 Effective Date (May 15th) is Fast Approaching
12 May 2020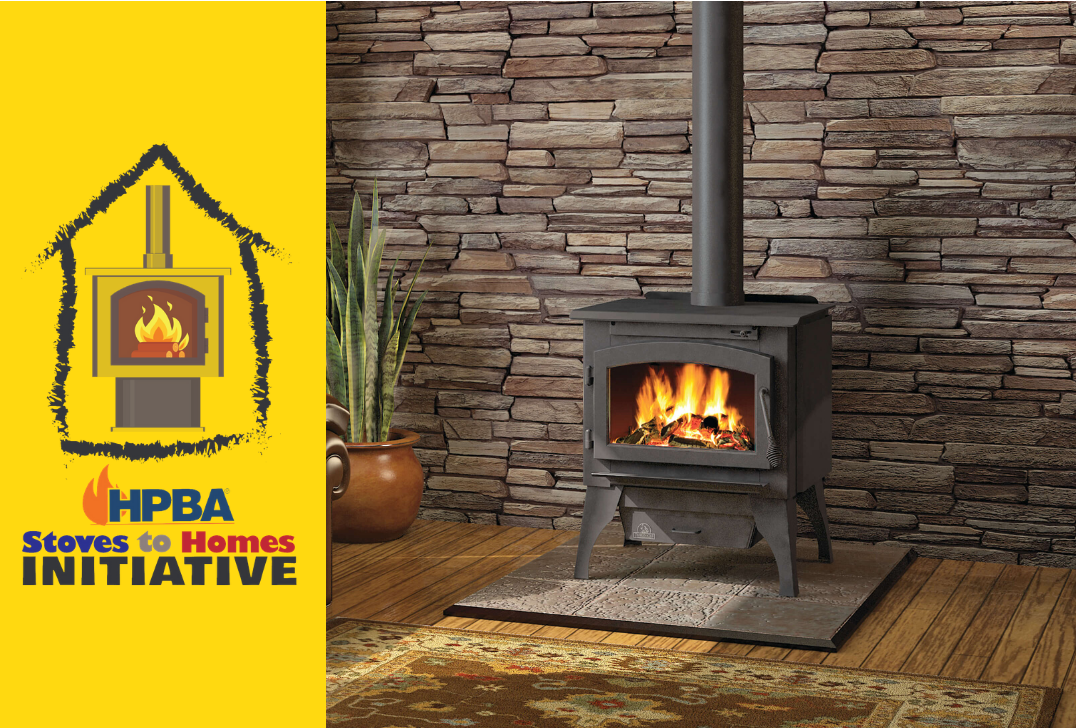 As we quickly approach the Step 2 effective date (May 15th), some businesses still have some Step 1 stoves left in their inventory. MAHPBA Board Members came up with an idea to address this, and HPBA reached out to the EPA and received official word that a simple donation program could be set-up with qualifying non-profit organizations. These approved non-profit organizations will manage the ownership and distribution of the stoves to identified homeowners in need.
To participate in Stoves to Home, we ask that you complete a donation form before May 15th.
For more information about the pre-approved non-profit organizations, how to donate products, FAQs, and to submit a donation form, please visit the Stoves to Homes page on the HPBA website.
Please contact
Shannon Good
if you have any questions on the donation form, and
Rachel Feinstein
if you have any questions for HPBA.