AG Healey Statement on Comments Her Office Filed Today on DOER's MA Stretch Code Straw Proposal
21 March 2022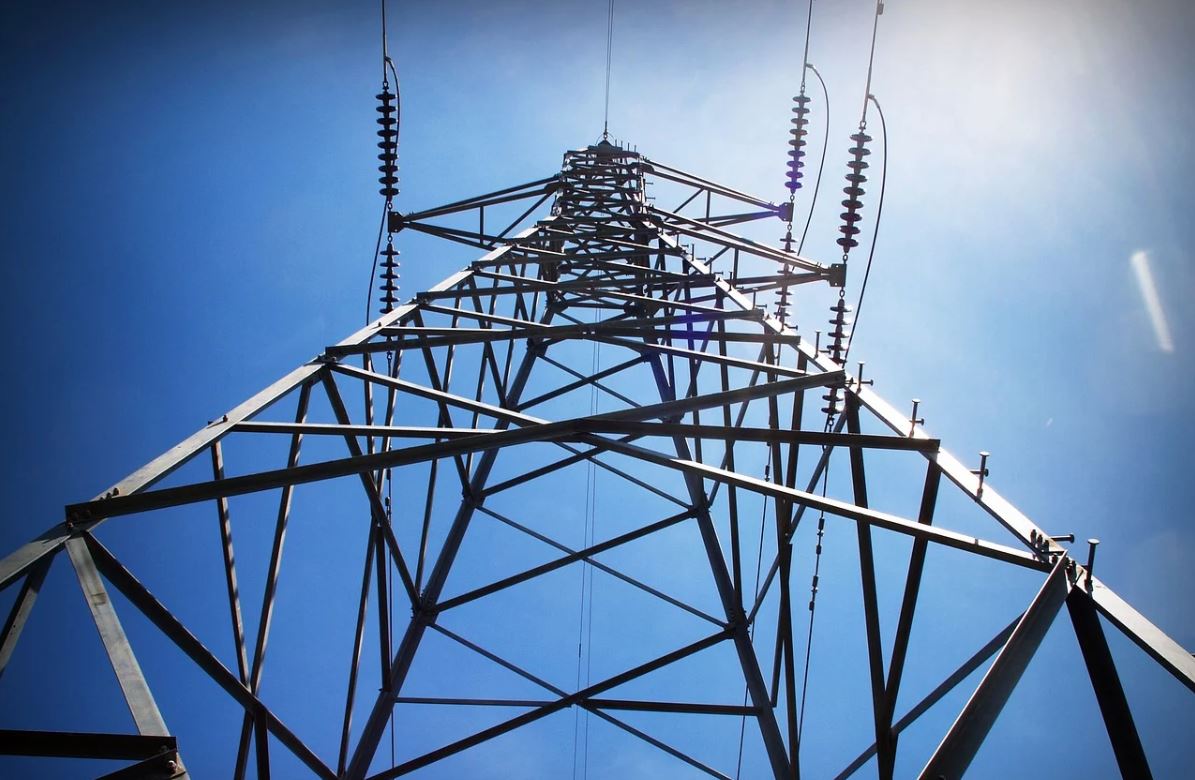 "My office is committed to promoting policies that ensure we are meeting our state's climate goals in a way that is equitable and protects all of our state's consumers. Today, we filed comments with DOER confirming that it has the authority to create a special opt-in energy code under the Climate Act that will provide municipalities the opportunity to impose all-electric requirements. We will to continue to work with cities and towns to support their efforts to help build our clean energy economy."
BACKGROUND:
Today, the AG's Office filed comments on DOER's stretch code straw proposal, confirming that DOER has authority, under the Clean Air Act, to create a special opt-in energy code that includes all electric requirements.
Municipalities will have the option to adopt this specialized code under sections 31 and 101 of the Climate Act.
Once adopted, the municipality will be able to impose the all-electric requirements in their town or city notwithstanding any other state law that might be seen as conflicting.
In 2020, the AG's Office successfully petitioned the Department of Public Utilities to investigate the future of natural gas in Massachusetts, becoming the third state to proactively plan for a transition away from fossil fuels.
Last month, the office called on the DPU to put forward both immediate and long-term reforms needed to ensure that the state's residents and businesses don't incur unnecessary costs as demand for natural gas declines.
Source: State House News