Chelmsford, Westford Debut Municipal Clean Energy Programs - MA
29 December 2020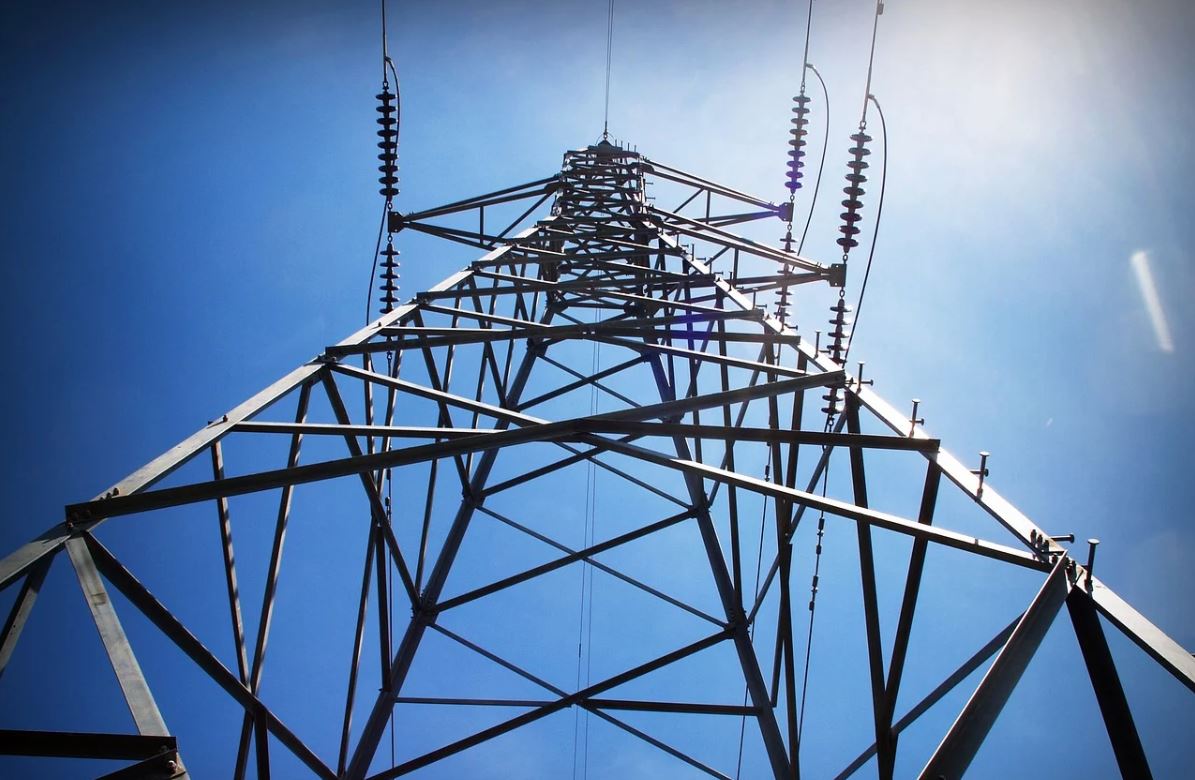 LOWELL — Thanks to organizing from local grassroots organizations, both Chelmsford and Westford are in the process of rolling out more climate-friendly municipal energy programs. Westford's new plan will take effect in January 2021, while Chelmsford's plan has been in effect since November.
"The most powerful thing that you can do as an all-grassroots organization in your town is to look at your aggregation contract and increase the renewables," said Beth Perkins, co-chair of Westford Climate Action, the newly formed grassroots organization that was instrumental to Westford's new aggregation contract.
Municipal energy aggregation programs, in which cities and towns bulk purchase electricity plans for their residents, have gained popularity across Massachusetts in recent years because they offer residents a cheaper, more consistent energy bill. Westford, which began its aggregation program in 2016, currently offers only one municipal energy option with 16% renewable energy. This is the minimum percentage of renewable energy mandated by the state.
After Westford Climate Action successfully lobbied the Select Board to diversify its clean energy options ahead of its 2021 contract renewal, the Board agreed to add three new options in addition to the state-mandated minimum plan, at 10.47¢/KWh (cent per kilowatt hour): the "Green" default plan, at 10% more than the state minimum, costs 10.79¢/KWh; the "Silver" plan, at 50% more than the minimum, costs 12.08¢/KWh; and the "Gold" plan, at 100% more than the minimum, costs 13.66¢/KWh. This contract will remain in effect until December 2023.
"A number of towns have gone for like 5% additional renewable energy, so I do think it's significant that we went up to 10% additional renewable energy for our default," said chair of the Westford Energy Committee Mike Berlinski.
Although 10% above the state-mandated minimum amount of renewable energy is significant for a default plan, Westford Climate Action members hope to increase the default amount in future contracts.
The group mobilized to bring a resolution to the Select Board in October that set a goal in the town of net zero carbon emissions in 2050, in line with those set by the state and the Paris Agreement.
"We collected over 200 signatures during COVID, which was a bit of a feat," said Carol Morse, co-chair of Westford Climate Action. "We passed our resolution almost unanimously."
Opting up to the 50% plan would cost the typical Westford resident an average of $12 extra per month from the baseline plan, according to Berlinski. And if everyone in town were to opt for the 50% plan, the impact would be equivalent to taking over 1,800 cars off the road, a figure that he presented to the Select Board earlier this year to persuade them to change the contract. "That's pretty significant," he said.
Perkins called opting up "a no-brainer" because renewable energy has become so affordable in recent years. National Grid's residential energy plan costs 12.38¢/KWh, which is under a cent less than Westford's 100% renewable energy plan.
Although Chelmsford's previous aggregation contract included a 100% renewable energy option, this option was not well-publicized, and the aggregation program was primarily a cost-savings measure more than a green one. Tom Amiro, a member of Chelmsford Climate Action, said that only about 50 households opted for that option.
The new plan, which took effect in November, includes a middle option, 56% renewable energy at 11.48¢/KWh, in addition to the state minimum of 16% renewable energy at 10.04¢/KWh and the 100% renewable energy option at 13.02¢/KWh. This change is largely due to efforts by Chelmsford Climate Action and other citizen grassroots organizations.
Amiro hopes this middle option, along with a public awareness campaign by Chelmsford Climate Action, will encourage residents to opt for a higher percentage of renewable energy.
"For a few pennies, you can do something to slow down climate change and promote local renewable energy jobs, (but residents) have to be willing to put a little skin in the game," he said.
Because both Chelmsford's and Westford's contracts mandate that the renewable energy must come from New England, an increase in these types of contracts statewide will spur job creation in the region, particularly in the renewable energy sector. New England's clean energy sources primarily include wind and solar energy, but also include landfill gas, low impact hydroelectric power and certain types of biomass.
Municipal aggregation programs have increased in popularity across the state in recent years according to Marlana Patton of Peregrine Group, an energy consulting firm that works with Chelmsford and other cities and towns in Massachusetts.
"It's been available and possible in the state for many, many years. But in the past five years or so, it's really exploded," she said. "We went from having just a very, very small number of communities that have these kinds of programs, (now) it's got to be nearly half the state at this point. And there are more in the regulatory queue." Patton works with towns including Lexington, Nantucket, Newton, Cambridge, Acton, Swampscott and Worcester on green energy aggregation programs. Boston, Lowell, Brookline and Arlington also have programs with green options.
"Individuals don't have to make a big change to their lifestyle, they don't have to give up their gas-powered cars, they don't have to cover their whole roofs and land with solar, but they can still reduce their carbon footprint in a less invasive way," Berlinski said of the benefits of municipal aggregation programs that prioritize renewable energy.
Chelmsford residents can visit chelmsfordchoice.com and Westford residents can visit masscea.com/westford to learn more and change their energy plans.
Source: Lowell Sun