From Hurricane Season To Winter – Will Texans Have Enough Power?
27 September 2021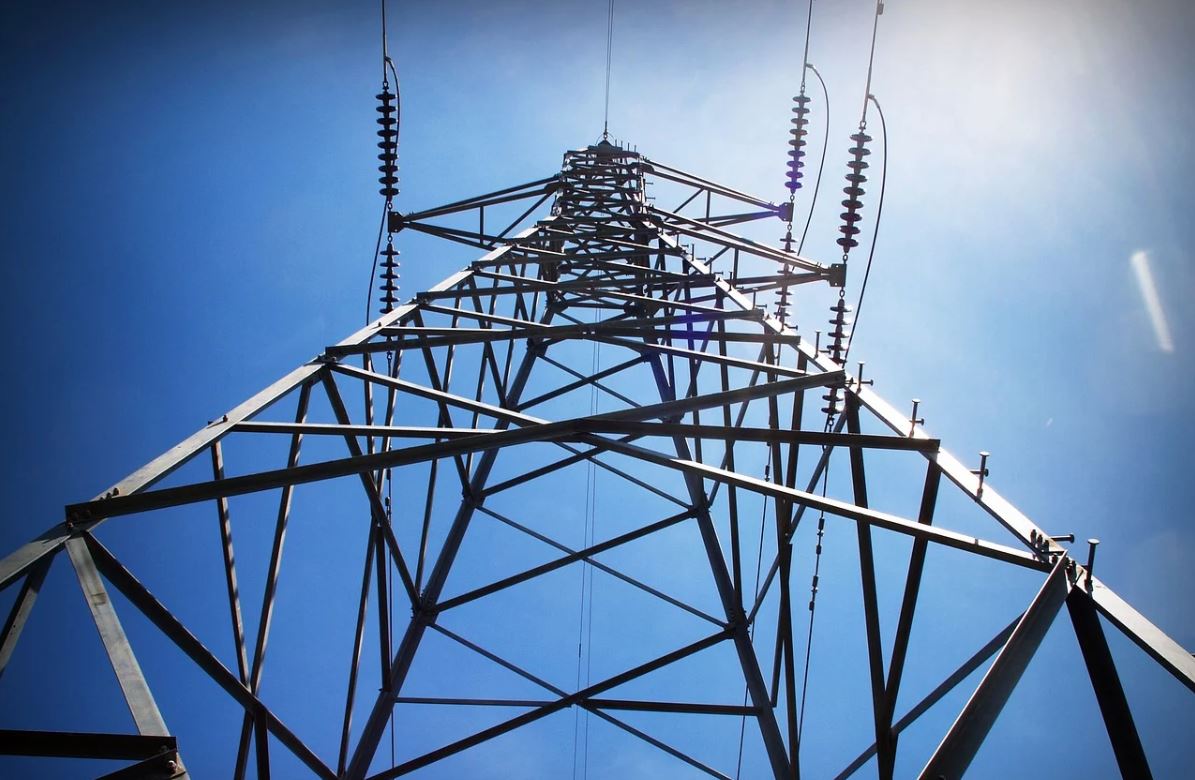 Fall is about to arrive in Texas, and while the cooler temperatures will be a welcome relief, they will also be an unwelcome reminder of February's winter storm. The question remains, will Texas have enough power?
"You've got to hope that the grid is ready for the normal wear and tear of the winter" said David Holt, President of the Consumer Energy Alliance.
The hope is that the Texas energy grid will be ready. Governor Abbott and Texas lawmakers vowed that ERCOT was fixed, and to their credit we did not have any power outages or blackouts during the summer. There was however a major loss last week in the aftermath of hurricane Nicholas.
"We've got to meet our energy needs is the point" Holt told KTRH, "You have to hope that the grid is ready, willing, and able to meet all of the energy needs that we have."
Click to listen to full interview.
consumerenergyalliance.org