MA Road Map to Net Zero: Q&A for NEHPBA Members with Governor Baker's Office
30 June 2020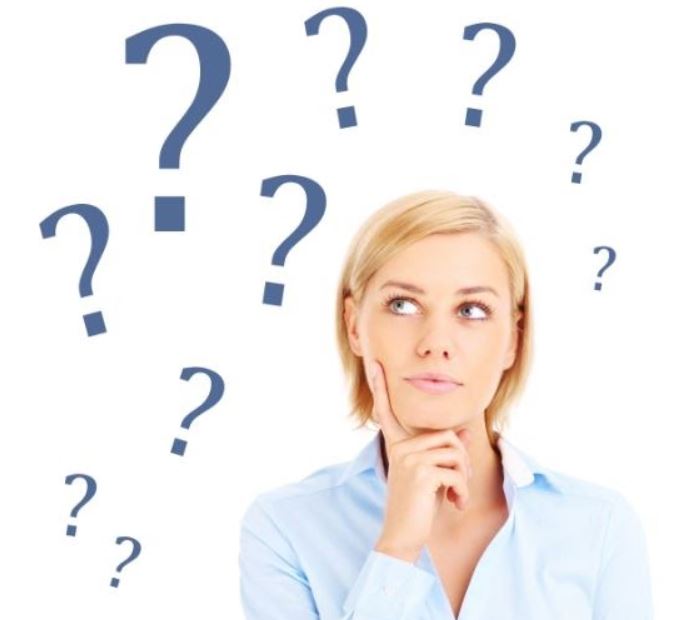 Northeast HPBA is pleased to announce that on July 8th, 2020 at 3 p.m. we will be having a Zoom Q&A session with a member of Governor Baker's Administration to discuss the future of Energy in the Commonwealth. This Q&A session is specifically for NEHPBA and MCSG members! David Ismay, Undersecretary for Climate Change in the Executive Office of Energy and Environmental Affairs has committed one hour to meet with our membership to discuss the 2050 Roadmap. While this conversation will be focused on Massachusetts, we feel as though it should be of interest to all members, as what starts in MA often spreads throughout the northeast and the country.
We anticipate a constructive conversation with Mr. Ismay. We will provide additional details closer to the event, including the Zoom link to participate and more information on how you will be able ask questions of Mr. Ismay regarding the 2050 Roadmap. Please RSVP here and let us know whether or not you will attend. We will send you the registration link as the event gets closer.
We look forward to the information Mr. Ismay will provide us at the Q&A and hope you all will be able to join.
Thank you,
Karen and Joel