Update on the Vermont Climate Action Plan
8 October 2021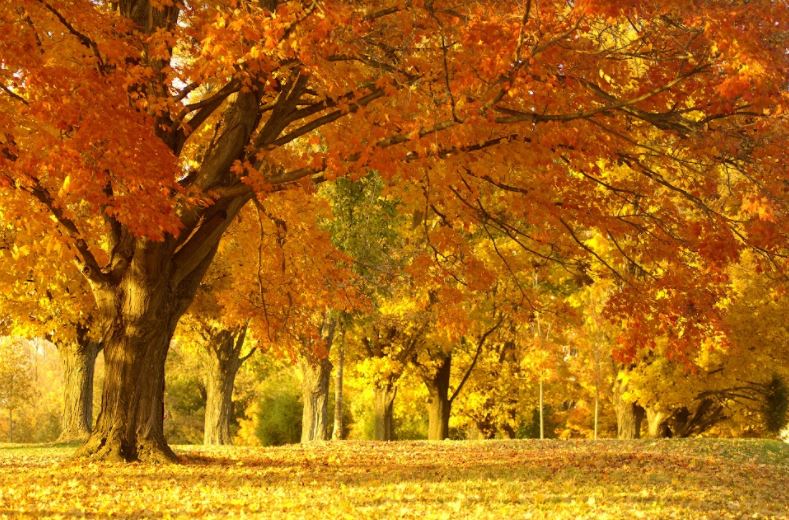 The lead story is once again about the pending Vermont Climate Action Plan. As the December 1 deadline in the Global Warming Solutions Act approaches, the planning work of the Climate Council is coming to an end and policy decisions are being made.
Below are ten high priority actions discussed at Climate Council meetings this week.
Weatherize 120,000 homes.
Require rental properties to meet efficiency standards.
Create a Clean Heat Standard to encourage fuel dealers and service companies to offer low carbon heating solutions like biodiesel blended heating oil and wood pellets.
Require all new water heaters to be electric with demand response controls.
Require all electricity sold in Vermont to be renewable by 2030.
Require new homes to install 200 amp service for EV charging and heat pumps.
Join the Transportation Climate Initiative, a regional program that would raise the cost of gasoline and diesel fuel.
Require that all new vehicles sold after 2035 to have zero emissions.
Require all new state fleet light-duty vehicle to be electric.
Reduce vehicle miles traveled by increasing walking, biking and public transportation.
If the plan doesn't produce results, anyone can sue the state for failing to comply with the Global Warming Solutions Act. Click here to enter your comments into the record.
Source: The Fuel Line - October 8, 2021