Vermont Has an Electric "Mack Truck" Heading Their Way
3 November 2021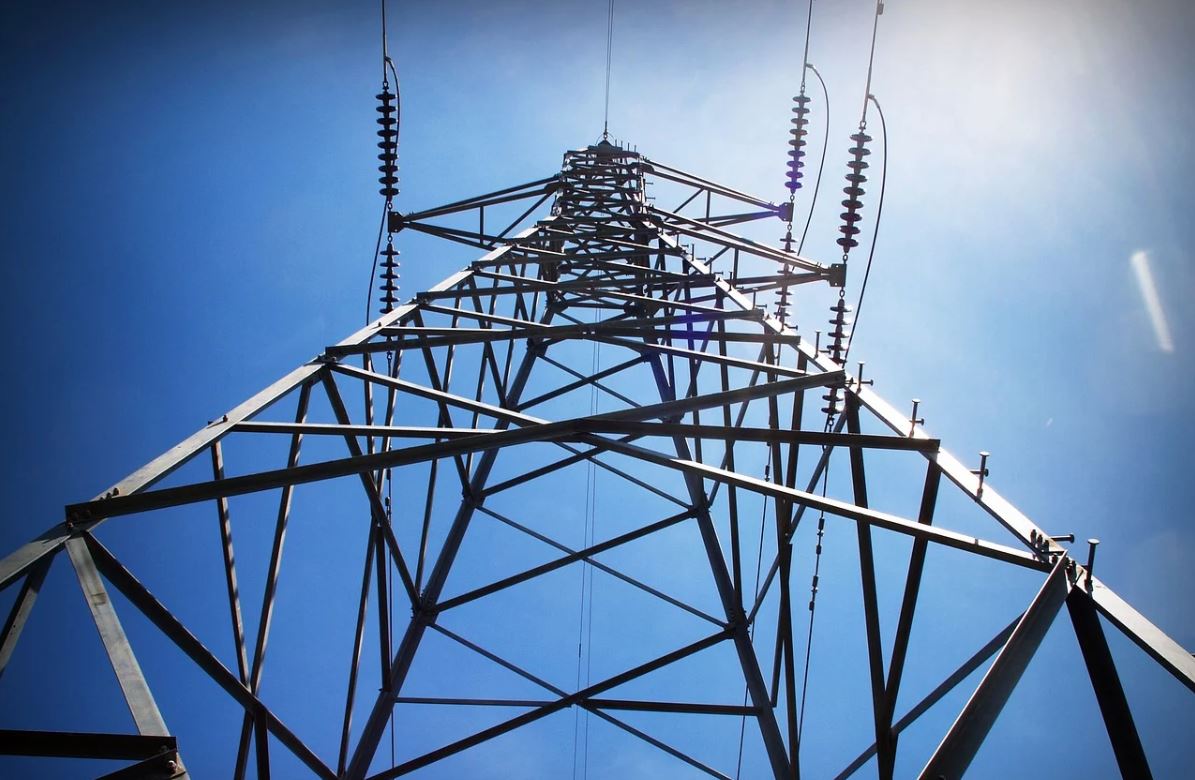 The VT Climate Council is finalizing it's plan to eliminate fossil fuels in Vermont, and the cost of this effort is coming clearer. The plan calls for 80,000 air source heat pumps and 60,000 electric water heaters to be installed in Vermont buildings by 2025. On the road, 40,000 new electric vehicles will need to replace gasoline powered cars in the next three years. If this happens, the amount of electricity needed to fuel these cars and homes will be significant, an additional 796,000 MWhs. And the plan requires that these added electrons to come from local and renewable power plants. As one Climate Councilor admitted, Vermonters don't yet understand "the Mack truck that's coming at them" and "how this is going to impact their lives and what it's going to cost." The Climate Council will unveil the first draft of the Climate Action Plan next Tuesday. Here is a sneak peak.
In 2025, no water heater, oven, or stove that use oil or gas should be installed in a Vermont home or business. In the next three years, 22% of Vermont homes should install an electric heat pump. A Clean Heat Standard should be implemented to encourage fuel suppliers to sell oil and gas blended with renewable fuel. And 120,000 homes should be weatherized.
After 2035, no new cars can be sold in Vermont with an internal combustion engine. In order to convince more Vermonters to purchase an electric vehicle, the report recommends Vermont join the regional Transportation Climate Initiative (TCI) which would raise a tax on gas and diesel to fund EV incentives.
In 2030, 100% of electricity purchased by Vermont utilities should be "carbon free."
So….what happens if this doesn't happen? The law now provides that anyone can sue the state of Vermont for violating the Global Warming Solutions Act if emissions don't drop by 26% in 2025 and by 40% in 2030.
Source: PGANE