Why Peak Electricity Usage Matters (& The Importance of Natural Gas)
29 July 2020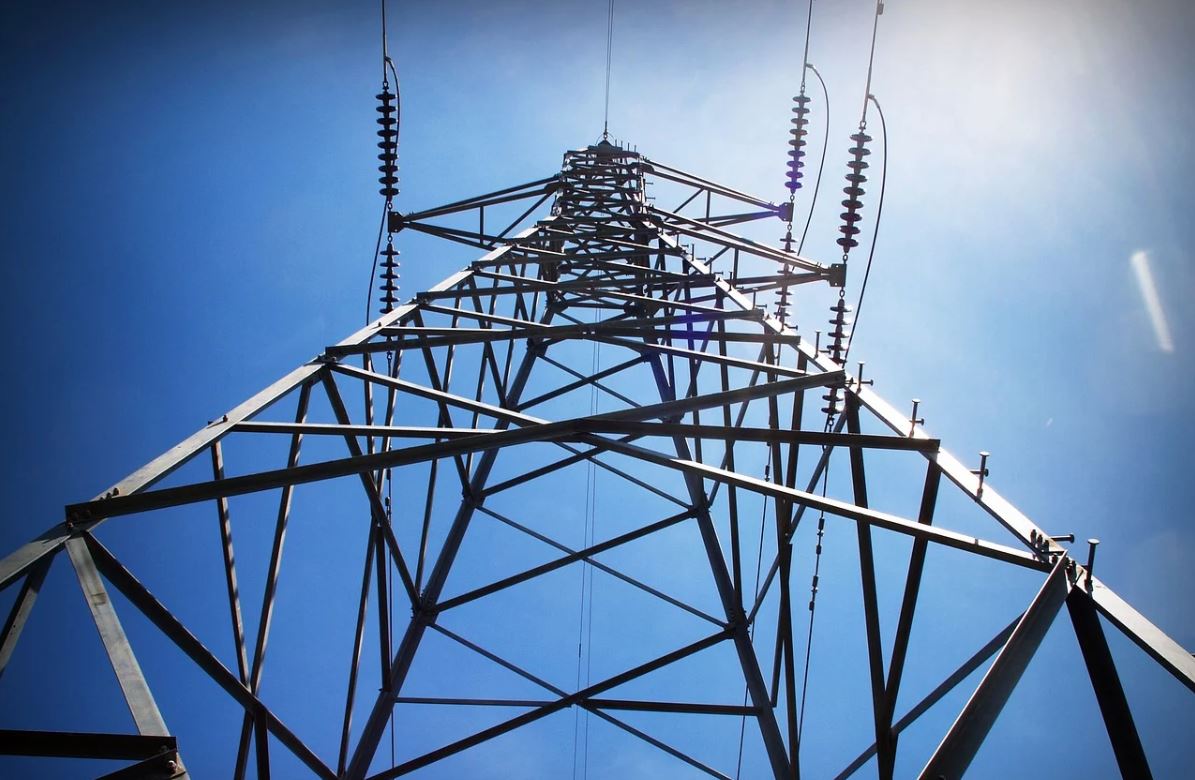 With hot and humid conditions enveloping New England, demand for electricity across the region hit its highest level so far this year at about 6:30 p.m. Monday.
This year's peak experience in many ways highlights how the regional power grid is changing and how far it has to go to fully decarbonize.
ISO New England, the organization that oversees the regional power grid, had forecast this summer's peak usage would hit 25,500 megawatts between 6 p.m. and 7 p.m. Actual usage came in at 24,736 megawatts, more than 300 megawatts higher than last year's peak but nearly 1,600 megawatts lower than 2018.
The all-time peak usage in the region was 28,130 megawatts on August 2, 2006. Peak usage has been stagnant or dropping in recent years, primarily due to energy efficiency efforts that have helped curb overall electricity demand by 3,300 megawatts and small-scale solar and wind installations that reduce demand for power from the grid.
COVID-19 is also playing a role this year. Energy usage appears to be higher in residential homes as more people stay at home but lower in commercial and industrial facilities. Overall, ISO New England estimates, COVID-19 has cut energy demand by 3 to 5 percent.
Peaks have out-sized importance because the region needs enough power plants to meet demand when demand is at its highest point. Lowering the peak is beneficial since it means the region can get by with fewer power plants.
Peaks used to occur in the afternoon, when temperatures hit their highest levels and air conditioners are going full tilt. But the deployment of solar panels on roofs across the region has pushed the peak into the early evening. During the afternoon, the behind-the-meter solar installations produce the most power. As the sun begins to set, however, solar power production falls off and the region becomes more and more dependent on large-scale power generators.
There is lots of talk on Beacon Hill about going 100 percent renewable, but Monday's peak experience illustrates how far the region has to go. The regional power grid handled Monday's surge in electricity demand easily, but in doing so it relied primarily on power generated by natural gas (70 percent), nuclear (16 percent), hydro (8 percent), renewables (5 percent), and even a bit of oil and coal. The oil and coal plants tend to come online only when demand is at its highest.
Most energy analysts want to decarbonize the economy using electricity. Cars and trucks, for example, would shift from gasoline to electricity. Electricity would also be used for heat and hot water in homes and commercial buildings. Brookline took a step in this direction recently by approving a bylaw banning pipes carrying natural gas and oil in all new construction. Attorney General Maura Healey, while sympathetic to the bylaw's intent, rejected the measure because it conflicted with three state laws.
If the region's power grid doesn't go green, the shift to electricity won't pay many environmental dividends. That's why the state is pursuing the purchase of offshore wind and hydro-electricity from Canada, to help reduce reliance on natural gas and other fossil fuels.
As of Tuesday morning, however, the power grid was relying most on natural gas. According to ISO New England's real-time information, the grid's power was coming primarily from natural gas (74 percent), with the balance from nuclear (19 percent), renewables (5 percent), and hydroelectricity (2 percent).
Commonwealth Daily Download, By Bruce Mohl