27 April 2020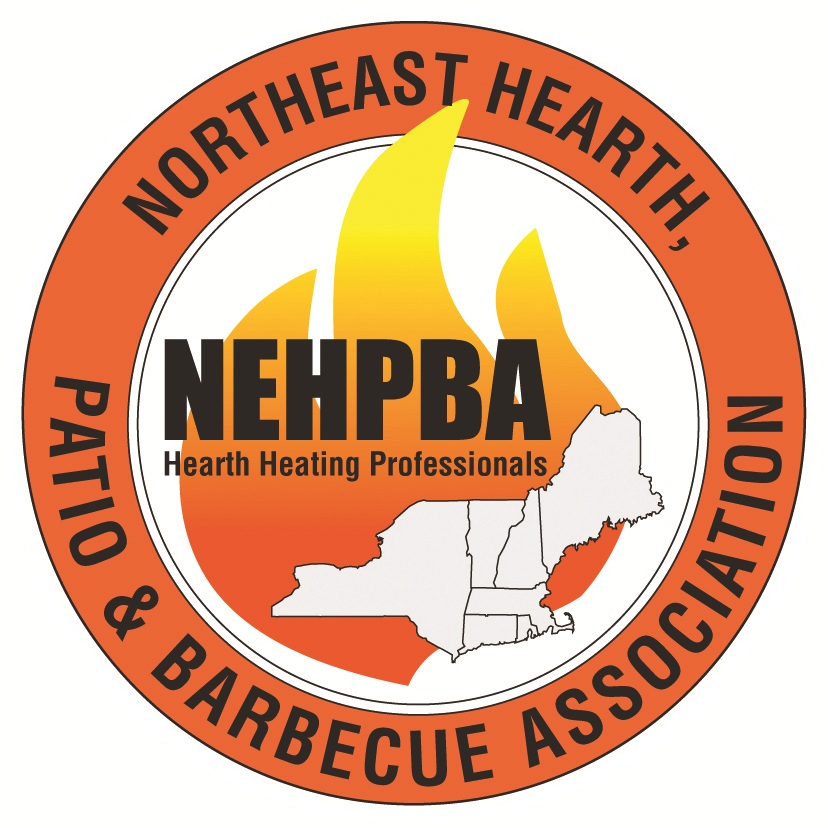 Plan to join the CVC Success Group April 27 through May 1, 2020 as we continue our free virtual training presentations with CEUs for the coming week. Read on for the details of each class we will present live in the coming week. Our webinars are presented for the training of the industry workforces.
Sales Training Monday, April 27, 2 PM EST
Join the Retail Guys Training with instructor Tim Reed presenting his program entitled "Win More Showroom Sales" a perfect class for anyone in sales or sales management, with a showroom or for those who operate without a showroom. So even if you don't have a showroom the tactics Tim will share will be a benefit for you.
Learn how to properly start a relationship
Learn how to build trust with your customer
Learn how to set a budget expectation
Learn how to nurture the relationship to successful sales closure
To register for the free class, click the link https://attendee.gotowebinar.com/register/3389727684660026640. Once you submit, you will receive your private link to attend the session.
Gas Training Wednesday, April 29, 2 PM Eastern Time
This will be another gas training with industry veteran Bob Wise teaching live. You can ask your questions of Bob during the interactive presentation. This class will be one that will provide you answers on how to address field issues you may encounter during installations, service calls, and callbacks.
Learn why gas components fail in the field
Learn the intricate details of how gas control systems operate
Learn new methods of troubleshooting field issues
Get answers to your callback issues
To join the class, simply click the link https://attendee.gotowebinar.com/register/2732416543831406096. Once you submit, you will receive your private link to join the class as it goes live at 2 PM Wednesday, April 29.
Chimney Training Thursday, April 30, 2 PM Eastern Time
This will be a course for anyone in the chimney industry. This will be presented by Jerry Isenhour & Tom Urban. In this class we will be sharing methods of how service technicians will communicate and do their jobs in the new next of the changes the market will require.
Learn how to start the trust building and relationship nurturing using new processes and methods
Learn how to utilize technology in the coming days
Learn how to utilize virtual technology for reporting and for sales communication
To attend this class, simply click the link https://attendee.gotowebinar.com/register/1757912791063879184.
Office Training Friday, May 1, 2 PM Eastern Time
This will be a presentation of The History of Chimney Service In America. This class is a documentary of the chimney service industry and can relate how technology has changed the industry. An excellent class for any member of the chimney and hearth industries to increase their understanding of where we have been and where we are going.
Learn about the way chimney sweeping was in the 18th and 19 century and how chimney sweeping was part of many communities in the USA with Master Sweeps appointed by local government.
Learn how technology removed the chimney sweep from the landscape due to technology.
Learn how an age old trade was revived due to a worldwide energy crisis
To join the class, click the link https://attendee.gotowebinar.com/register/5923380707056150544. You will receive a private link to join the class will be emailed directly to you.
All CVC Success Group live training is conducted using GoToWebinar, attendance at classes is tracked electronically, and CEUs are provided utilizing a code word system. Upon completion of a class, once you have submitted your code words and request for CEUs, CVC will prepare an attendance certificate that is sent to you and filed with the certifying agency you are certified by.
CAN'T MAKE THE CLASS?
The CVC live classes are recorded and then stored in the CVC Base Camp library of courses joining the over 600 courses that are in the CVC Library. Want more information, simply click on www.cvcbasecamp.com or contact us at info@cvcsuccessgroup.com and we will forward your information on how to subscribe, with learner seats starting at $39.00 a month for 60 days, it is the most cost-effective online learning platform available.
We are CVC Success Group, and we are here to assist industry members through these challenging times. If you have ideas on how we can provide this assistance, please reach out to us at info@cvcsuccessgroup.com
We are all in this together!
---