20 April 2023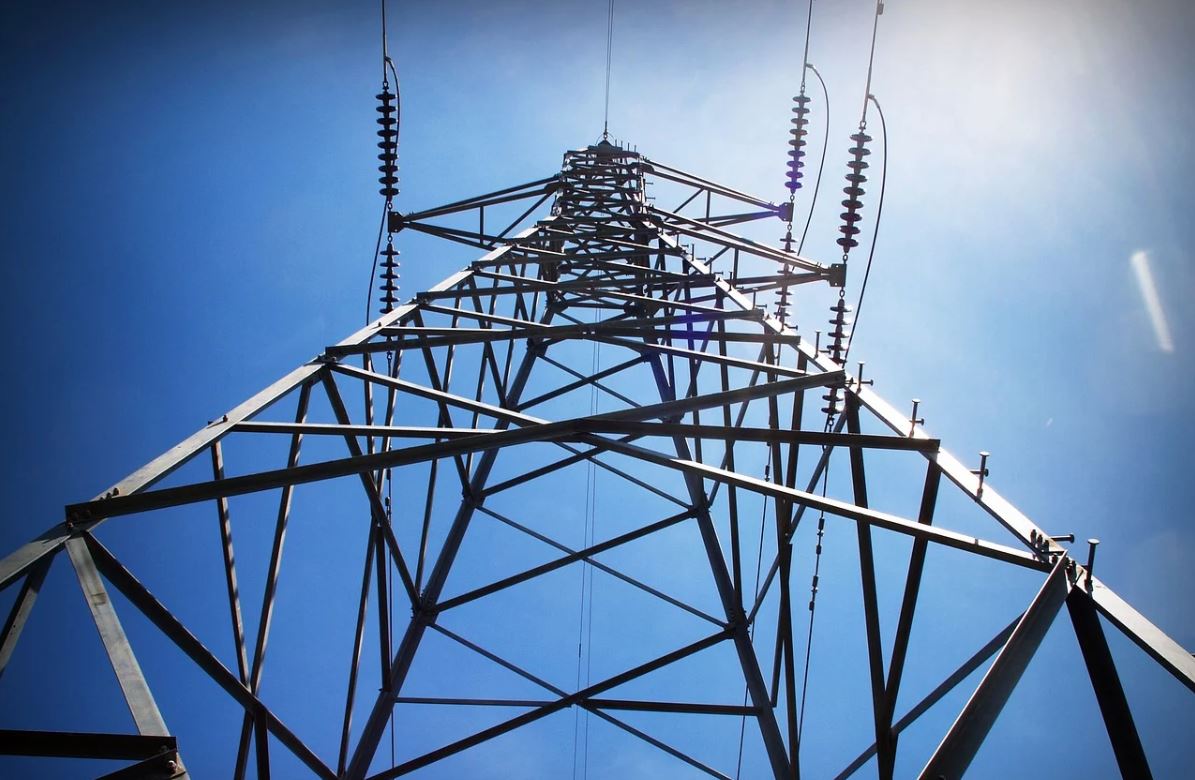 A Maine jury ruled Thursday that construction can proceed on a transmission line that will carry clean, hydropower from Quebec to Massachusetts — bolstering the efforts to shift its electricity consumption away from carbon-emitting fossil fuels.
The decision in favor of Avangrid, the Connecticut company building the transmission line, follows a 2021 ballot initiative in Maine, which sought to terminate the $1 billion project and won the support of a majority of voters.
The state's Supreme Court later ruled that the initiative might have violated Avangrid's rights because the company had already invested $450 million in the project after it was approved by Maine regulators.
The jury decided that Avangrid had proceeded with the construction in good faith based on Maine's approval of the project and that the company did not accelerate construction for the express purpose of claiming in court that its rights had been violated.
Construction on the 145-mile transmission line is now expected to proceed, although Maine officials may appeal the jury's decision. Avangrid is building the line, known as the New England Clean Energy Connect, under a subsidiary called Central Maine Power.
The trial, held in business court in Portland, was the latest flashpoint in a years-long saga that began in 2018. That's when the administration of former Governor Charlie Baker and Eversource — the utility company originally tasked with building the transmission line — sought to run the line through the White Mountains of New Hampshire.
But New Hampshire regulators struck down that project so officials pursued an alternate route through Maine with a new partner, Central Maine Power.
After the Maine project received approval from regulators, Central Maine Power started building. By the time the ballot initiative passed, much of the work on the line had already been completed.
The ballot initiative was supported by an unlikely combination of environmental groups, including the Natural Resources Council of Maine and energy companies with substantial natural gas interests.
Ari Peskoe, director of the Electricity Law Initiative at Harvard Law School, said the transmission line is expected to reduce energy prices across New England, leading current operators to oppose the project.
"That existing asset owners will oppose new entry [into the market] is not surprising," he said.
A spokesperson for the Natural Resources Council of Maine said, "We are disappointed in today's outcome and remain sharply focused on achieving a just and equitable clean energy future that works for all Mainers."
This story will be updated.
By Mike Damiano Globe Staff,Updated April 20, 2023
Boston Globe
---